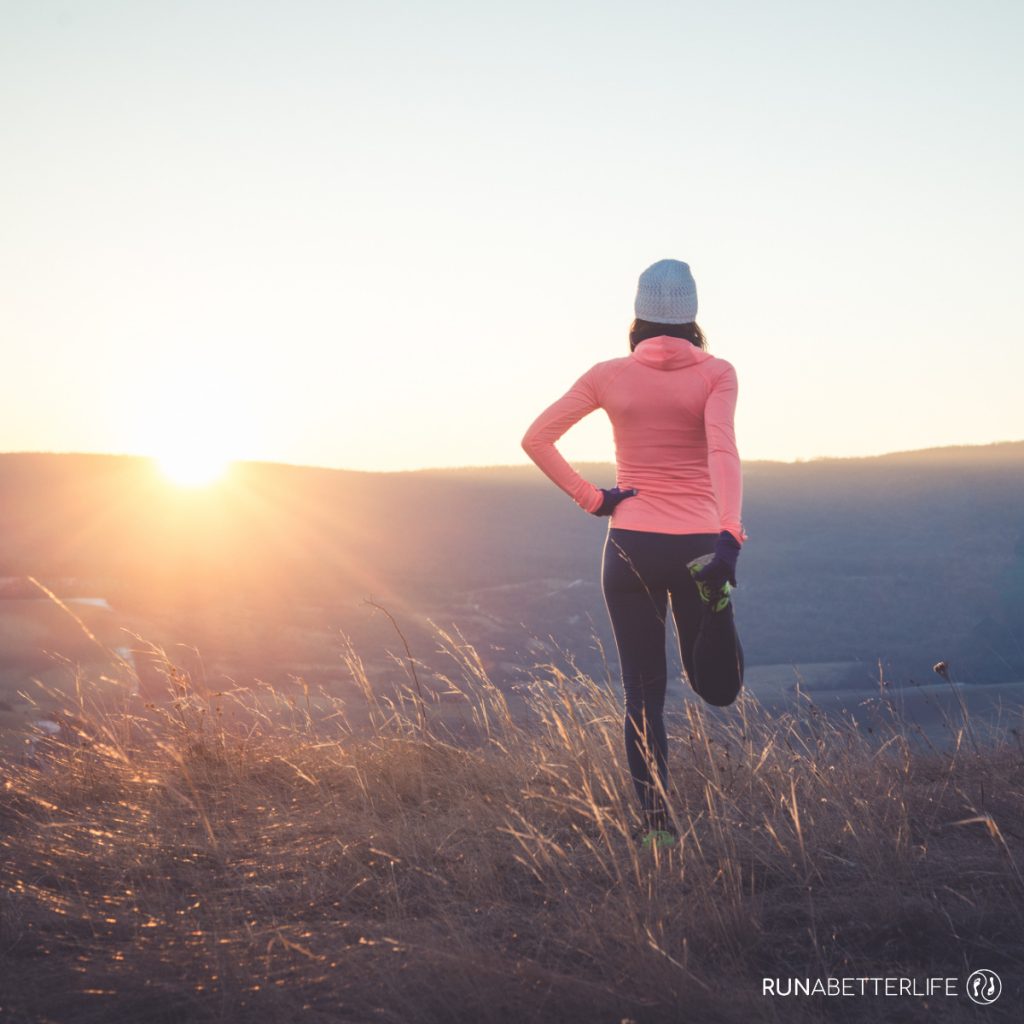 Imagine experiencing a runner's satisfaction and happiness – all the time – even when not running
Our evolution as the best running animals on earth is what defines us as human beings. Running is entirely natural for humans - that's why it feels so good.
Discover why a runner's mindset is your secret advantage in life.
Learn how thinking like a runner (like our ancestors) is key to happiness and success in life.
Think like a runner and… BOOM!
Enjoy a better life… every minute of every day
When we run we feel alive, free, energised and our senses are heightened. After running we feel great for hours afterwards.
Wouldn't it be great to feel like that all the time, even when we are not running?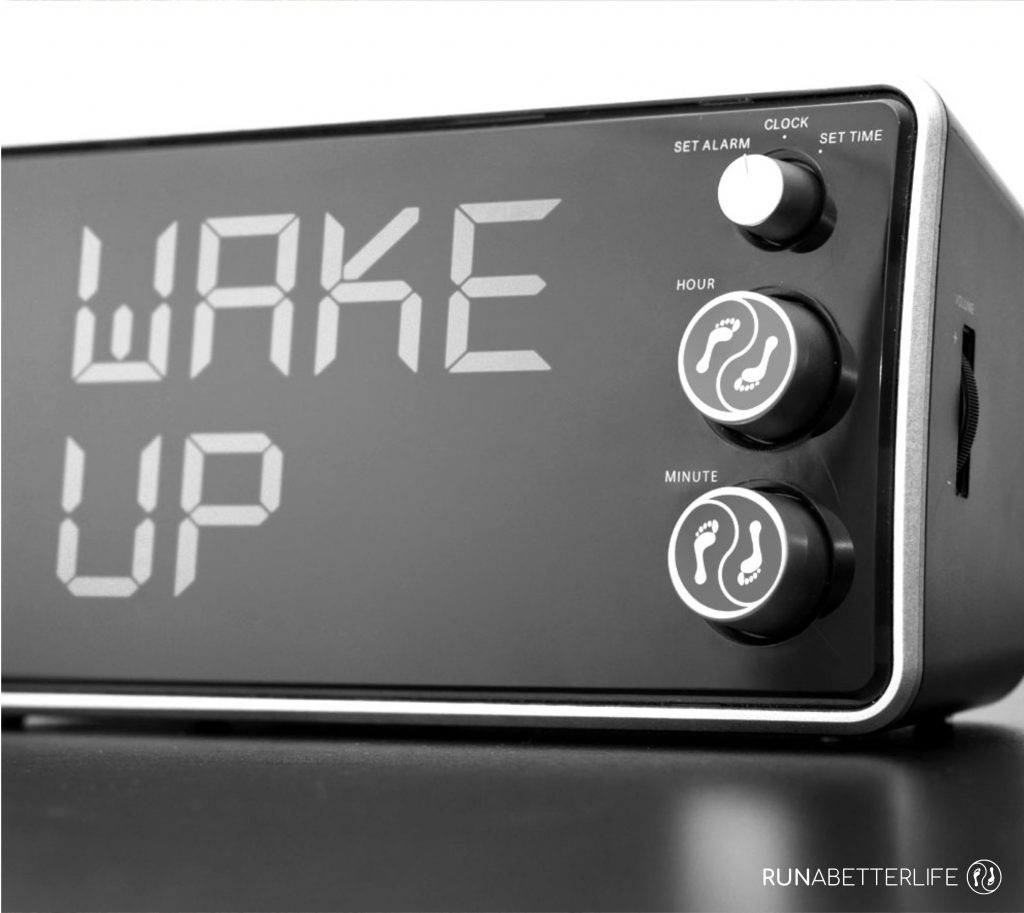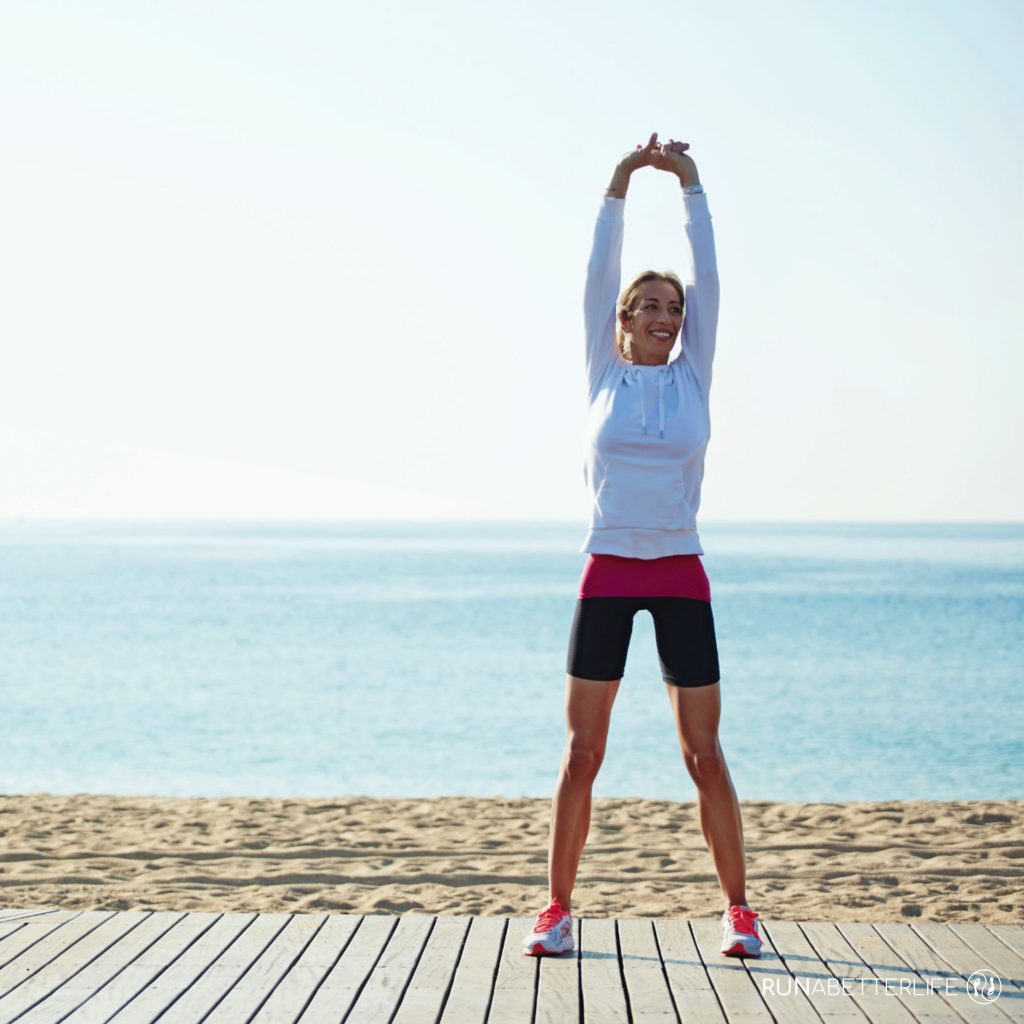 As a runner you have a life advantage!
Through running we can connect with a more primitive, natural version of ourselves. This is why running feels natural and makes us feel so alive.
Only when running do we really tune-in to the specific mental skills that define us as humans.
Imagine enjoying that sense of progress, liberty and accomplishment that we get from running - in all areas of life.
LEARN MORE FROM THE WEBSITE OR THE BOOK
WHY NOT START RUNNING YOUR BETTER LIFE TODAY?
TIME LEFT IN 2021 TO ENJOY A BETTER LIFE
RUN LIFE DIFFERENTLY.
RUN A BETTER LIFE.