Run a
Better Life is more than a book
A mindset, attitude and approach to life
The definitive guide to thinking like a runner to run a better life
Our evolution as the best running animals on earth is what defines us as human beings. Discover how thinking and acting like our running ancestors is key to happiness and success in the modern world. It's time to think differently. It is time to run a better life.
"So complete yet refreshingly simple"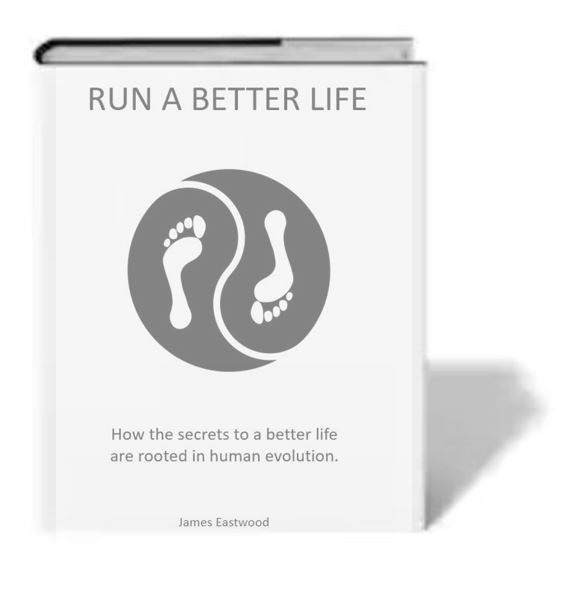 THE BOOK FOR HUMAN BEINGS LIVING IN THE MODERN WORLD
For Both runners and non-runners
DO YOU WANT TO THINK LIKE A RUNNER?
RECEIVE MY FREE NEWSLETTER AND LEARN HOW TO USE YOUR RUNNER'S MINDSET IN EVERYDAY LIFE.
IT'S ALL FREE…
>> HOW TO THINK LIKE A RUNNER
>> MONTHLY NEWSLETTER

>> TIPS FOR RUNNING A BETTER LIFE
>> FREE E-BOOK ON LAUNCH
Enter your email below
and take the first step to running a better life