Do you ever dream of a different, better life?
The modern world has become a hectic place. Technology and lifestyles are changing rapidly. Human life is being disrupted. We are so busy doing whatever needs to be done, we can forget to live our lives in the way we want. This can lead to feeling like we have lost control over our lives.
Fed up with the fast pace of modern life?
Working too hard and not feeling satisfied?
Wish you could achieve more with less effort?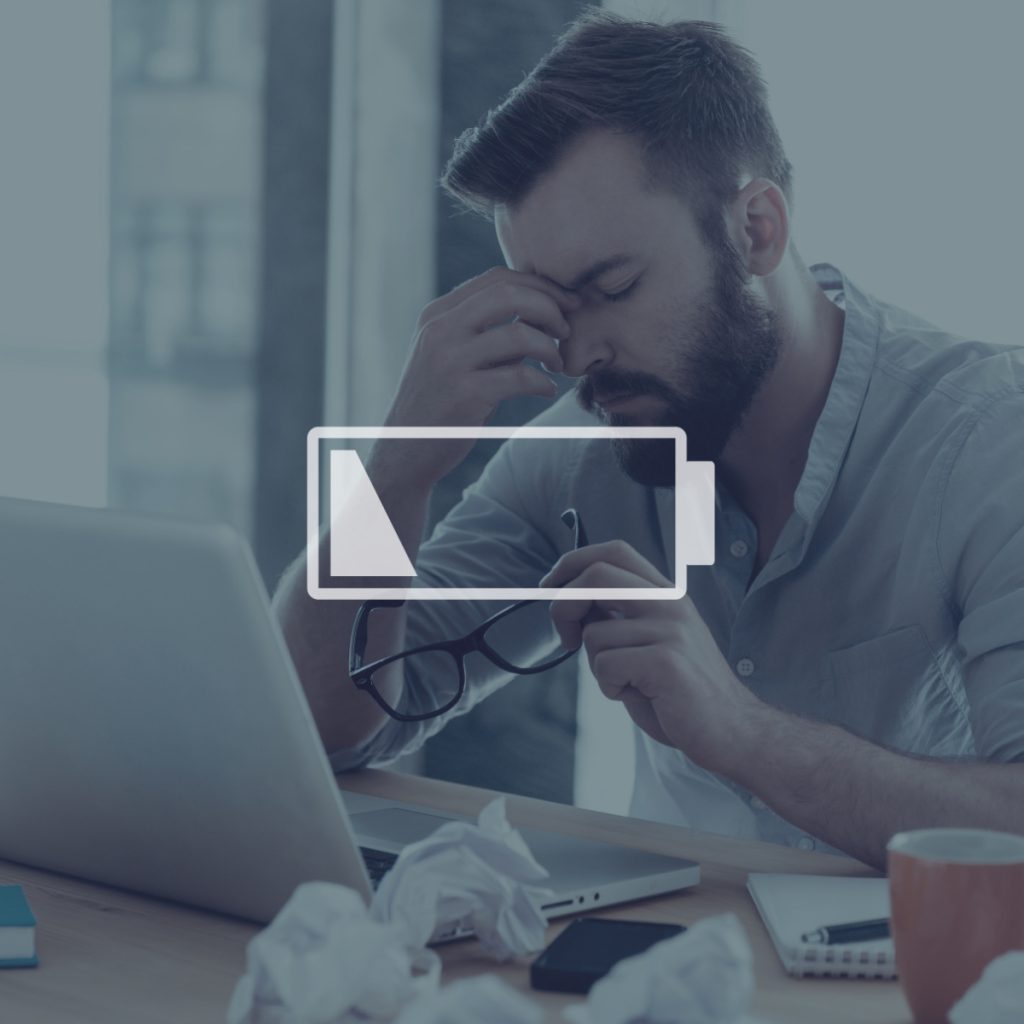 RUN A BETTER LIFE is the revolutionary approach that reveals how human beings can take back control - and explains how the secrets for enjoying a better life in the modern world – are rooted in our past! My techniques will show you how thinking like a runner – just like our ancestors - is the key to success and happiness.
Bored of self-help books that don't deliver because you need to change?
Many self-help books fail not because of the content - but because the reader has to first REMEMBER information and then CHANGE behaviour. The problem is that humans are really bad at both.
Why this book is different
The difference with RUN A BETTER LIFE is that, as a runner, you will already be familiar with my techniques. This is crucial - as it means you do not need to learn new concepts or change. Instead, you will learn about the incredible benefits of thinking like a runner in different life situations - not only when running.
If you don't run, you will still benefit from the book - because a runner's mindset is hardwired into all of us, whether we choose to use it through exercise or not.
Humans are born to run, which also means we are born to think like runners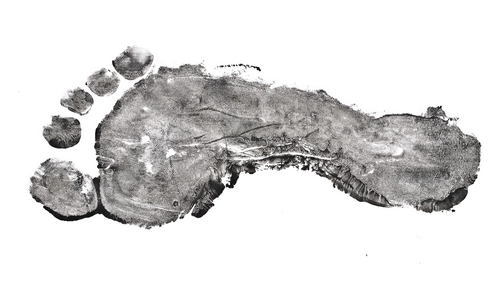 Our running evolution provided the physicality and mental mindset to out run any other living creature. By thinking like a runner we can simplify the modern world and live a happier, more successful life.